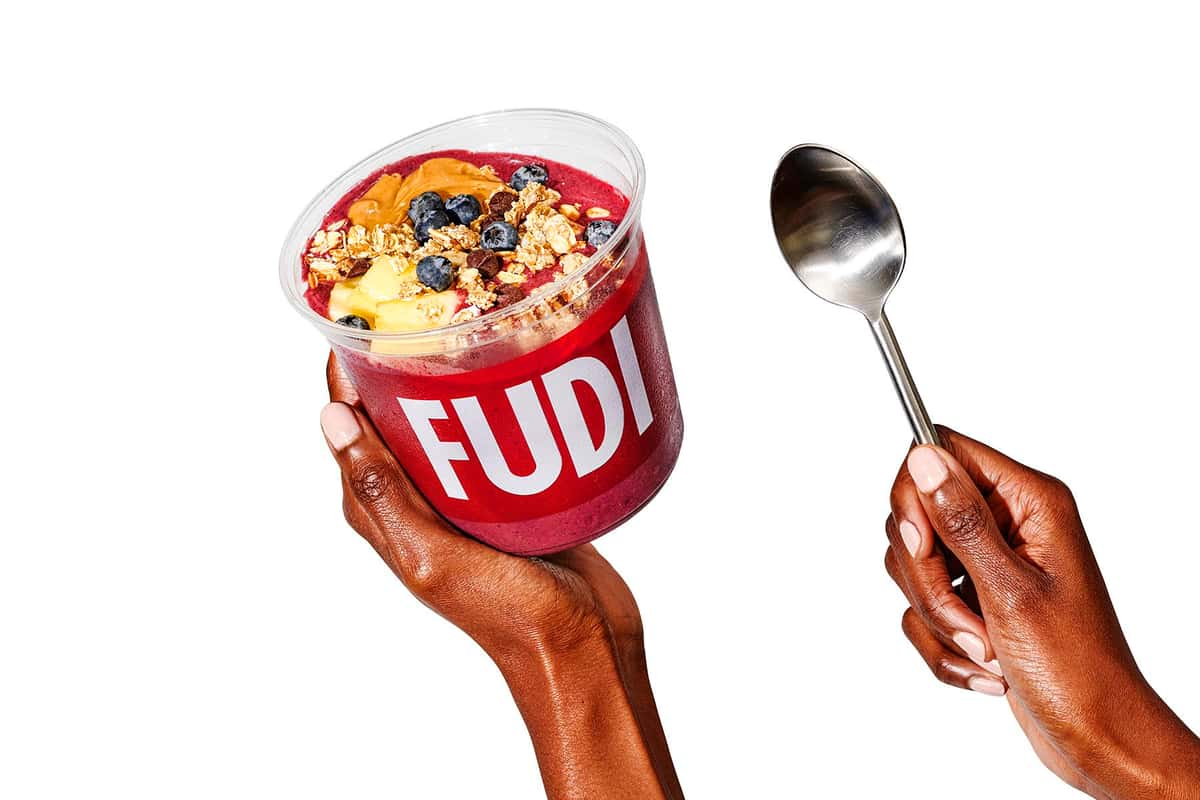 How Vegan Food Is Evolving
How Vegan Food Is Evolving
The vegan lifestyle is becoming more and more popular. A lot of people are looking to reduce their meat + animal intake and impact on the planet, even if it's just for one day a week.
If you're thinking about trying out the vegan lifestyle, but aren't sure where to start, then this blog post is perfect for you!
The History of Veganism
The word "vegan" comes from the Sanskrit term for vegetarianism, first used in 1944. However, there are many different forms of veganism out in this world today, like raw food diets or whole-food-based nutritional strategies. One thing they all have in common is the omission of animal products — such as eggs and dairy items — in their daily consumption.
The benefit of the vegan lifestyle is that it's providing people with a way to eat healthier and protect animals and the impact that animal processing has on the planet. Another advantage is that you can save money by not purchasing meat or dairy items.
How Veganism Used To Be Viewed
When you think of vegan food, you probably think about tofu and salads. Veganism has often been viewed as merely a fad, with many people having mixed feelings about it — especially with the mindset that veganism lacks options. Well, this couldn't be further from the truth! There are a lot of vegan options out on the market today that have delicious meal options and recipes.
The Evolution of Veganism and How It's Changed Over the Years
The vegan lifestyle has evolved over the years because of the increased production of vegan food. Many people are making new vegan food options because they want to be creative with what they eat. As such, there is an increase in demand for these types of foods.
Meat alternatives are becoming more available every day, and culture is shifting rapidly towards veganism. Veganism has quickly become more palatable to the mainstream masses, even if we're just starting by eliminating meat from our diets. The future of veganism will undoubtedly be bright, and given the level of commitment, it's already been achieved in a short amount of time. It can only grow from here on out!
Many people have begun cutting back on meat consumption because they're aware of how much harm it does to their bodies and the environment. Others have taken the vegan route because they want to lose weight and live a healthier lifestyle.
Contact Us for Delicious Vegan Meals
If you're looking for a healthier lifestyle but don't know where to start, vegan food is the perfect place to begin your journey.
FUDI is the perfect place for you to go if you want something delicious but also healthy fast food. We've got all your favorite comfort foods and vegan food in Plymouth Meeting, PA! Our menu list has something for everyone, and we even have gluten-free options. Visit today to see what all the hype is about.
Check out our take-out for more information on our menu and specials!